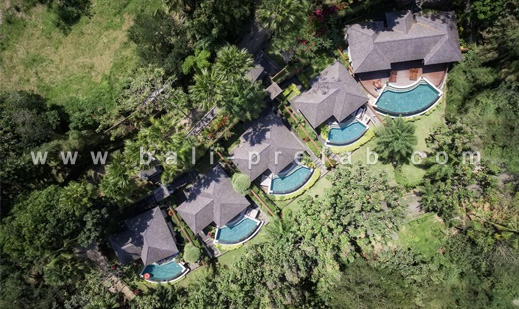 Do you plan to build villas in a remote place?
Hi, I'm Dani Yuliadi from Bali Prefab.
There are many beautiful villas which made of wood, some even built in a remote place.
Some people perhaps wonder, how a beautiful villa can be made in a remote place?
A remote place usually has limited ....
>>
read more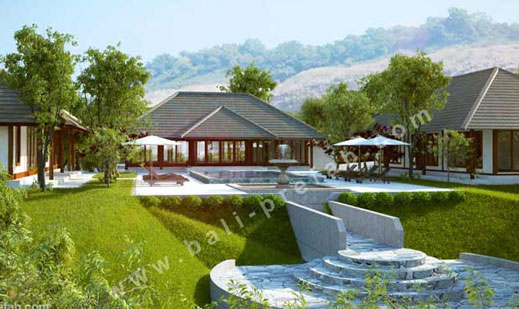 How to Buy a Prefabricated Home
Prefabricated homes (also called "prefab" homes or manufactured homes) are those that are entirely constructed off-site and then positioned onto the building site when completed. Prefab homes have many advantages. Because they are built in a controlled environment (usually indoors), they ....
>>
read more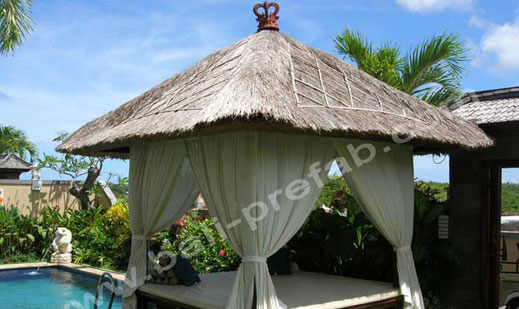 Balinese Architecture
Balinese architecture
is a vernacular architecture tradition of Balinese people that inhabits volcanic island of Bali, Indonesia. The Balinese architecture is a centuries-old architectural tradition influenced by Balinese culture developed from Hindu influences through ancient Javanese intermediary, as well as pre-Hindu ....
>>
read more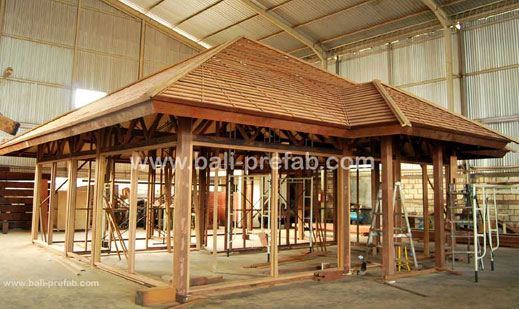 Prefabricated Home
Prefabricated homes, often referred to as prefab homes or simply prefabs, are specialist dwelling types of prefabricated building, which are manufactured off-site in advance, usually in standard sections that can be easily shipped and assembled. Some current prefab home designs include ....
>>
read more
---
Post your own Articles?
Please
click here
for adding your Articles about products and services to us.